SUBJECT: Reactive power management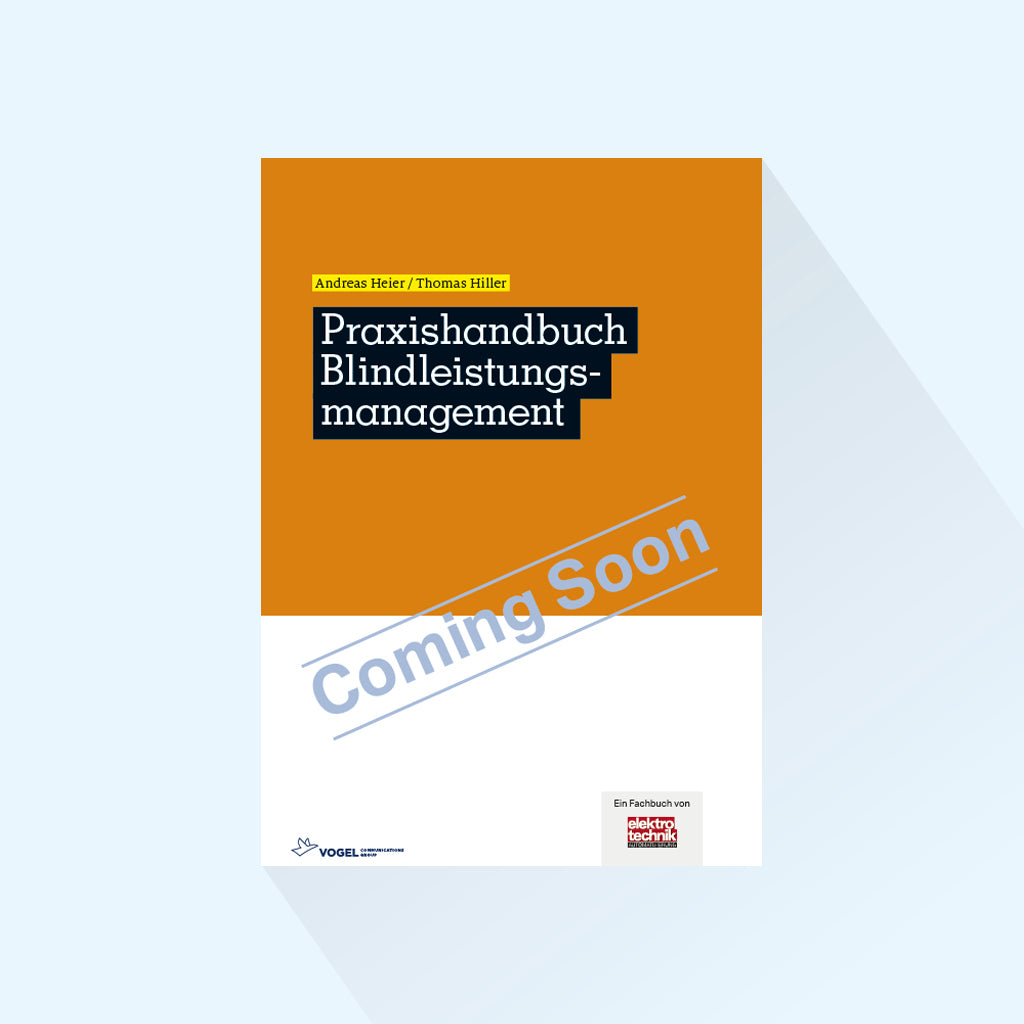 Practical manual on reactive power management
Until now, large conventional power plants have provided sufficient reactive power to cover the reactive power requirements of grids and consumers. Due to the energy transition and the associated decentralization of power generation, this task will fall to distribution network operators in the future. Other market participants are also affected by this development, including grid customers, EEG plant operators and industrial customers. Thus, a new market for reactive power is emerging. This technical book helps to understand this development. It explains the physical principles of reactive power and shows how potential improvements can be identified by calculating the reactive power budget. In addition, it defines system services that harbor new business areas.
Your benefit:
What you can expect in the book, which classic and digital insertion options we offer and how you can use the book for lead generation, you can find out here.
Targeting
With an insertion in the book, you can reach professionals directly and without wastage, who will be making purchasing and investment decisions in the foreseeable future on the basis of their position.
Target groups are:
Network operator
EEG/CHP plant operator
Medium-voltage grid customers
Engineering offices
Consultant
Project developer
Financial services provider
Electricity traders/distributors
Manufacturer of equipment in the field of reactive power
Master craftsman, technician or college
Digital reach
The book is published as a print and e-book edition. The e-book is not only distributed via Vogel Fachbuch and online retailers such as Amazon, but also reaches the digital libraries of universities, (technical) colleges and corporate customers. Library sales increase the book's reach by a factor of three.
Active media use
Through concentrated reading, recipients actively perceive your marketing message and develop an intense awareness of your brand.
Credibility
In printed form, specialist information is a sign of seriousness and longevity. That is why many readers prefer the book as a credible guide.
Employer Branding
Vogel Specialist books are used in practice and teaching. With an advertisement, you position yourself as an attractive employer for subject matter experts of today and tomorrow.
Sustainable communication 
After the first reading, technical books often serve as reference works. Your marketing message is repeatedly viewed in a specialist context and pays lasting dividends for your communication goals.
| | |
| --- | --- |
| Format | Please select a format, 1/1 page desired placement, 1/1 page 2nd US, 1/1 page 3rd US, surcharge special color, bookmark with ribbon, case study and ad, case study, management statement and ad, management statement. |
| Producer | Vogel Communications Group GmbH & Co. KG |