Lead Campaign Whitepaper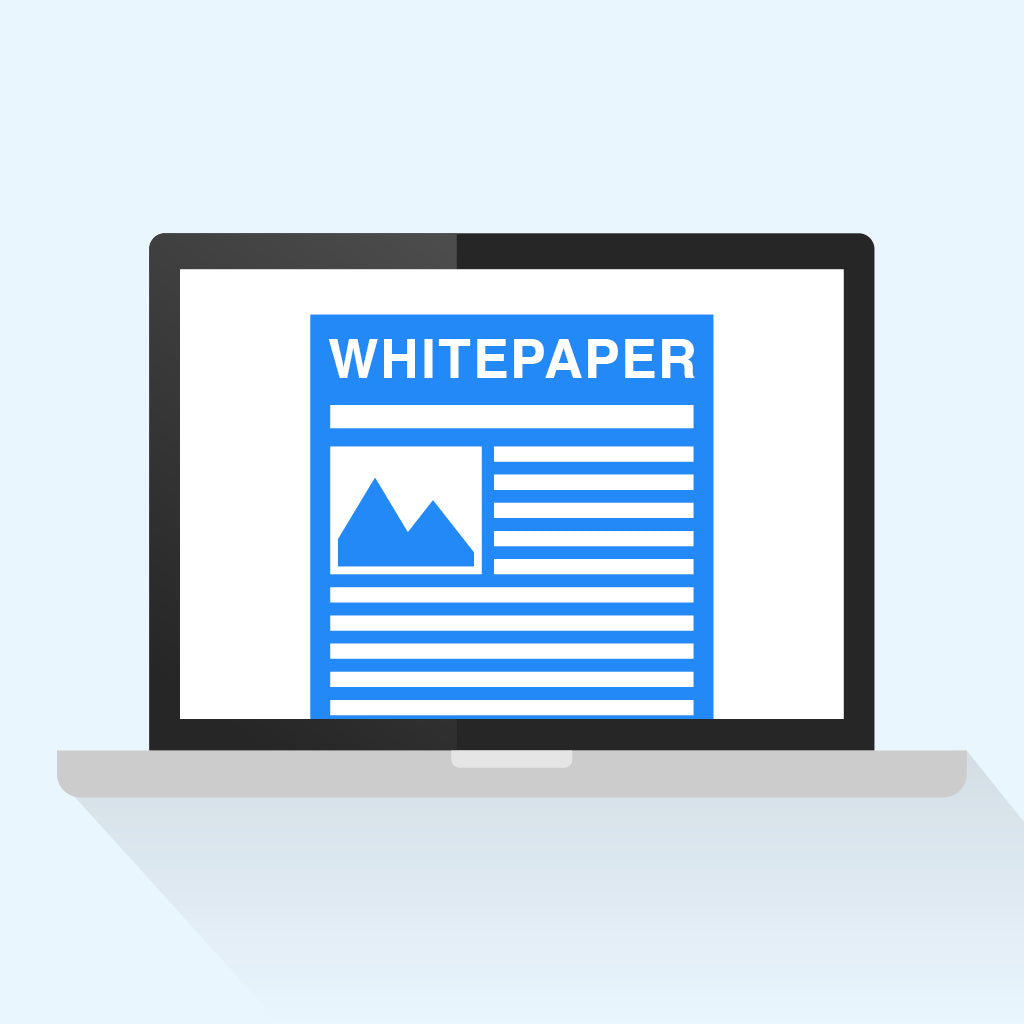 Lead Campaign Whitepaper
Are you looking for new contacts for your marketing or sales? Then our classic "Lead Campaign" is just right for you. You receive the contact details of our users, which have read your
Whitepaper
. We will be happy to help you create suitable content and provide you with a binding lead guarantee.
How does a lead campaign with a whitepaper work?
Your
Whitepaper
will be published on one of our specialist portals after review by our editorial team. During the campaign period of three months, accompanying advertising measures are implemented to raise awareness of your chosen target group to your topic. Your campaign experts will select suitable measures to ensure the success of the campaign. The whitepaper is only accessible to the user after registration – which of course ensures compliance with GDPR. The lead is then available for you through our Customer Centre.
Which leads are included?
With the Lead Campaign you receive a "business card contact" consisting of: Name, contact details, job title, department, position, industry, company incl. address and company size. We issue a lead guarantee in advance depending on the topic and after review by our experts. Up to 100 leads are included in the campaign, each additional lead can be purchased afterwards if desired.
Your benefit:
New customer potential through contactable prospects
Extensive contact information on potentially interested parties
Every lead goes through a qualification process so that we can ensure the high quality lead information
All leads have a valid consent form
Leads can be retrieved via our Customer Centre in compliance with the DSGVO
Your personal campaign manager ensures the success of the campaign for the entire duration of 3 months
| | |
| --- | --- |
| Format | Please select a media brand, MM MaschinenMarkt, Next Mobility, konstruktionspraxis, kfz-betrieb, ELEKTRONIKPRAXIS, Embedded-Software-Engineering, mm-logistik.de, marconomy, DeviceMed, elektrotechnik AUTOMATISIERUNG , Automobil Industrie, blechnet, F+K Fahrzeug+Karosserie, ETMM, Industry of Things, PROCESS, leistungselektronik.de, LABORPRAXIS, schuettgut.de |
| Producer | Vogel Communications Group GmbH & Co. KG |